Mobile Edge UK
---
Mobile Edge is a technology company focusing on IT based security solutions, mobile security, mobile applications and business software. Since 2008, our focus has been on software solutions for corporations and businesses. We now have a product set that caters for all organisations, from small businesses through to Governments.
Our solutions have been used in a number of successful joint ventures in the past. For example, our team members provided the UK government with a solution that ensured they could deliver their 'Exit Checks', on time and to budget. We have two divisions, Products and Services.Our
Products
 specialise in providing security solutions that verify the identity of individuals, especially at designated borders or attending events, based on some form of identity document, such as passports, identity cards and driving licenses. We also provide the capability to generate a secure identity card if required.
Our
Services
provide expertise in all aspects of agile software delivery to meet your needs. Our goal is to drive software development costs down whilst significantly improving quality without sacrifice. We can do this whilst still delivering solutions on­ time and to budget. To achieve this we have developed our Edge Products.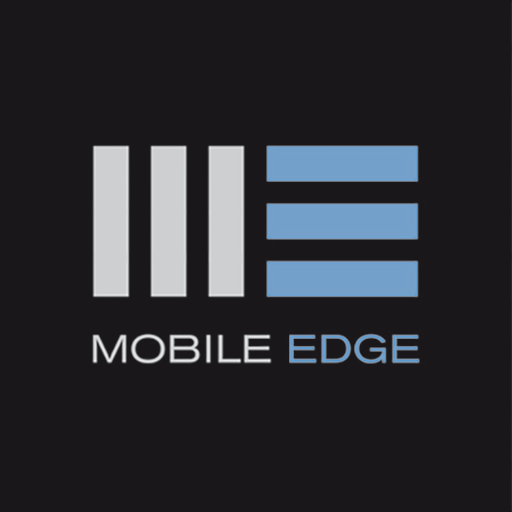 Mobile Edge UK Limited
Phone +44 (0) 203 3842727
Email sales@mobileedge-uk.com
Contact us today for an obligation free meeting where we can demonstrate our capabilities and discuss your requirements.
We can also provide an indicative price of how much it would cost to develop your requirements into a working system. We can provide fixed price quotes for each of the steps.