Consultancy, DESIGN and development services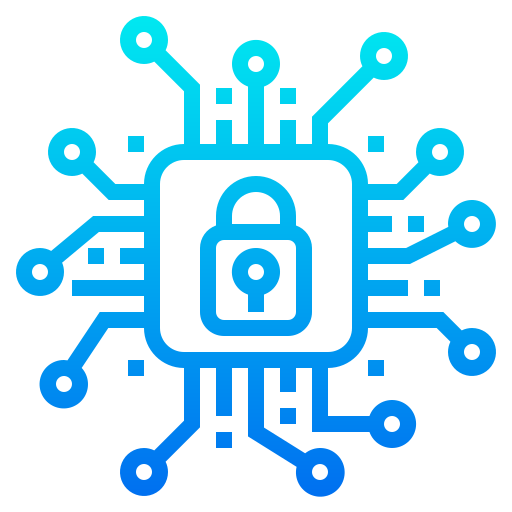 Cyber Security Architecture
Our skilled Security Architects handle diverse architectures, including Public Cloud, On Premise, and Hybrid solutions. We design, deploy, and secure the right architecture to mitigate risks, protect sensitive data, Intellectual Property, and critical business operations.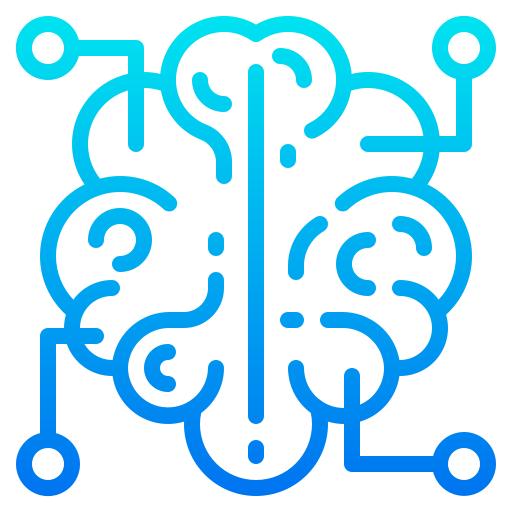 AI Solutions
AI services for innovation: tailored solutions, automation, predictive analytics, virtual assistants, fraud detection. Stay ahead.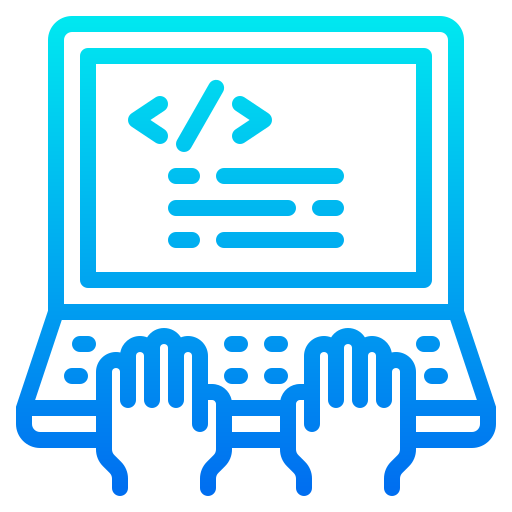 Development
With extensive experience in software development across multiple languages, we are here to collaborate on projects of any scale, ensuring your satisfaction.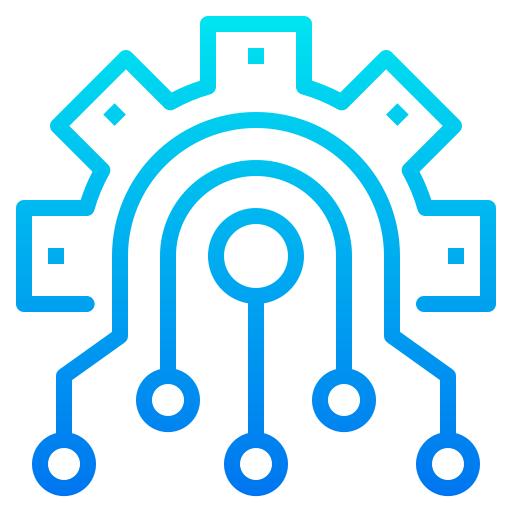 DevOps / DevSecOps
With a wealth of experience in delivering DevOps and DevSecOps services, our team is well-equipped to assist you. Leverage our expertise as we provide seamless integration services following a robust CI/CD pipeline.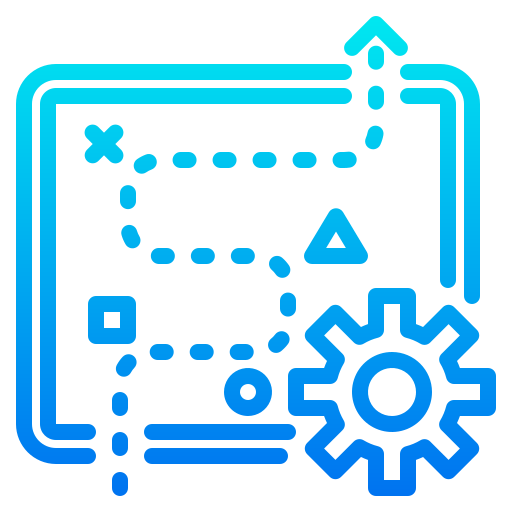 Design Services
Our team possesses advanced architectural and design skills, primed to tackle projects of any complexity within the software realm. Rest assured, we are fully equipped to handle your unique requirements and deliver top-notch solutions.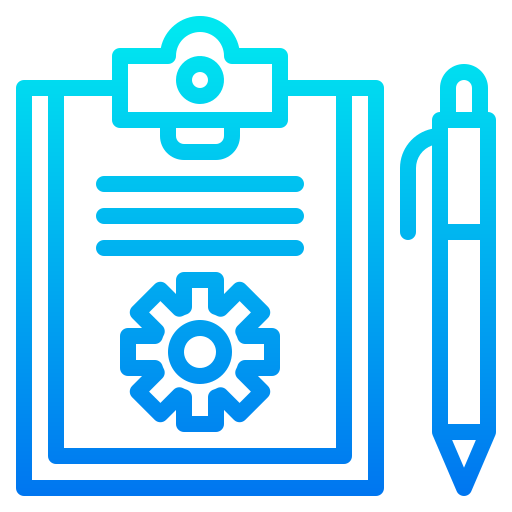 Project Management
Our Agile-driven Project Managers ensure efficient solution delivery, leveraging iterative planning, collaboration, and adaptive approaches for success.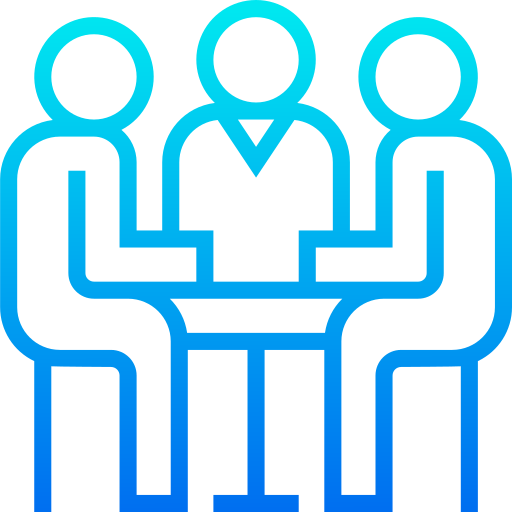 Consultancy
Count on us for comprehensive consultancy services encompassing design, project management, and technical expertise to meet your specific requirements.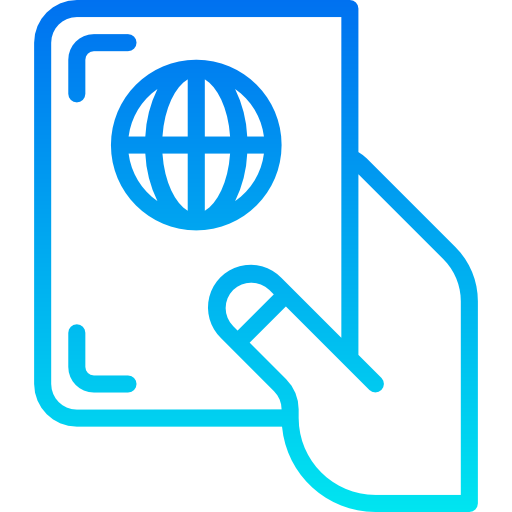 Border Management Solutions
Unlock efficient and secure border management with our integrated solution suite. Streamline operations, enhance security, and ensure smooth border control.
Our Highlights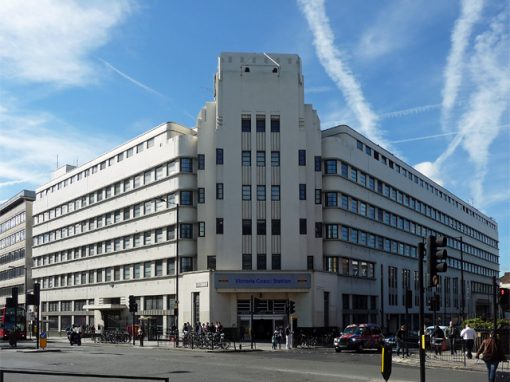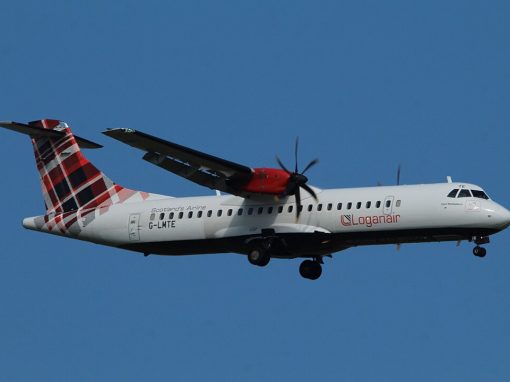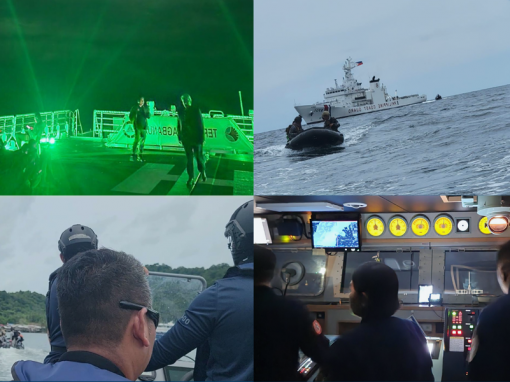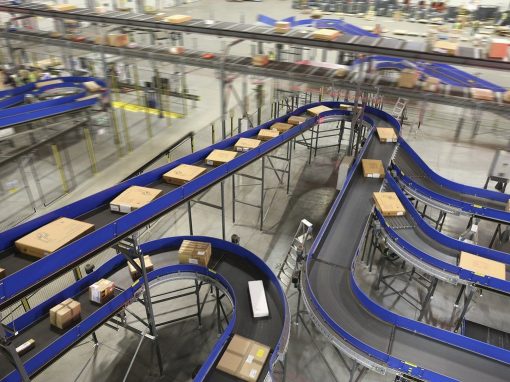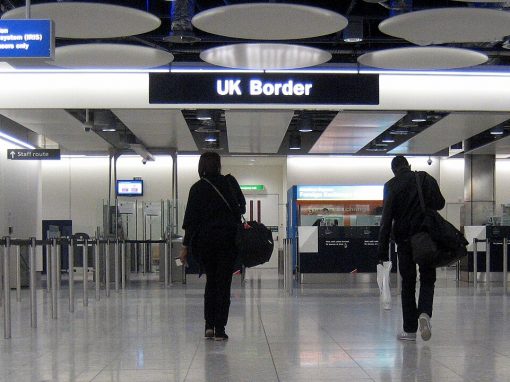 About Us
Mobile Edge, founded in 2008 in London, is a technology company specialising in IT-based security solutions, mobile security and applications, business software, and AI deep learning networks.
With a global presence and a diverse client base, we have extensive experience in creating innovative software solutions tailored to our customers' unique requirements.
Our team of seasoned professionals in the software and security fields enabled us to successfully deliver a customised solution for the UK government's 'Exit Checks' programme, meeting both the timeframe and budget.
In our rapidly digitalizing world, where businesses are turning to cloud technology for flexibility, scalability, and cost-effectiveness, the conversation about cybersecurity has never been more critical. As we increasingly migrate our work and personal lives into the...
read more