EdgeSecurity – Modular Border Management and Passenger Security
---
The EdgeSecurity suite is a powerful border control and management solution, it is modular and can be adapted to your precise requirements. EdgeSecurity is one of the modules in EdgeFramework.
Our solutions are flexible and can deliver many different aspects of your border control, some of these include an interface with passport readers that can extract biodata from passports, this data can then be used to record and store arriving details for passengers.
Capture of Advance Passenger Information (API) and Interactive Advance Passenger Information (iAPI) from carriers as well as capture of other passenger data including Passenger Name Record (PNR) can also be provided through our solution.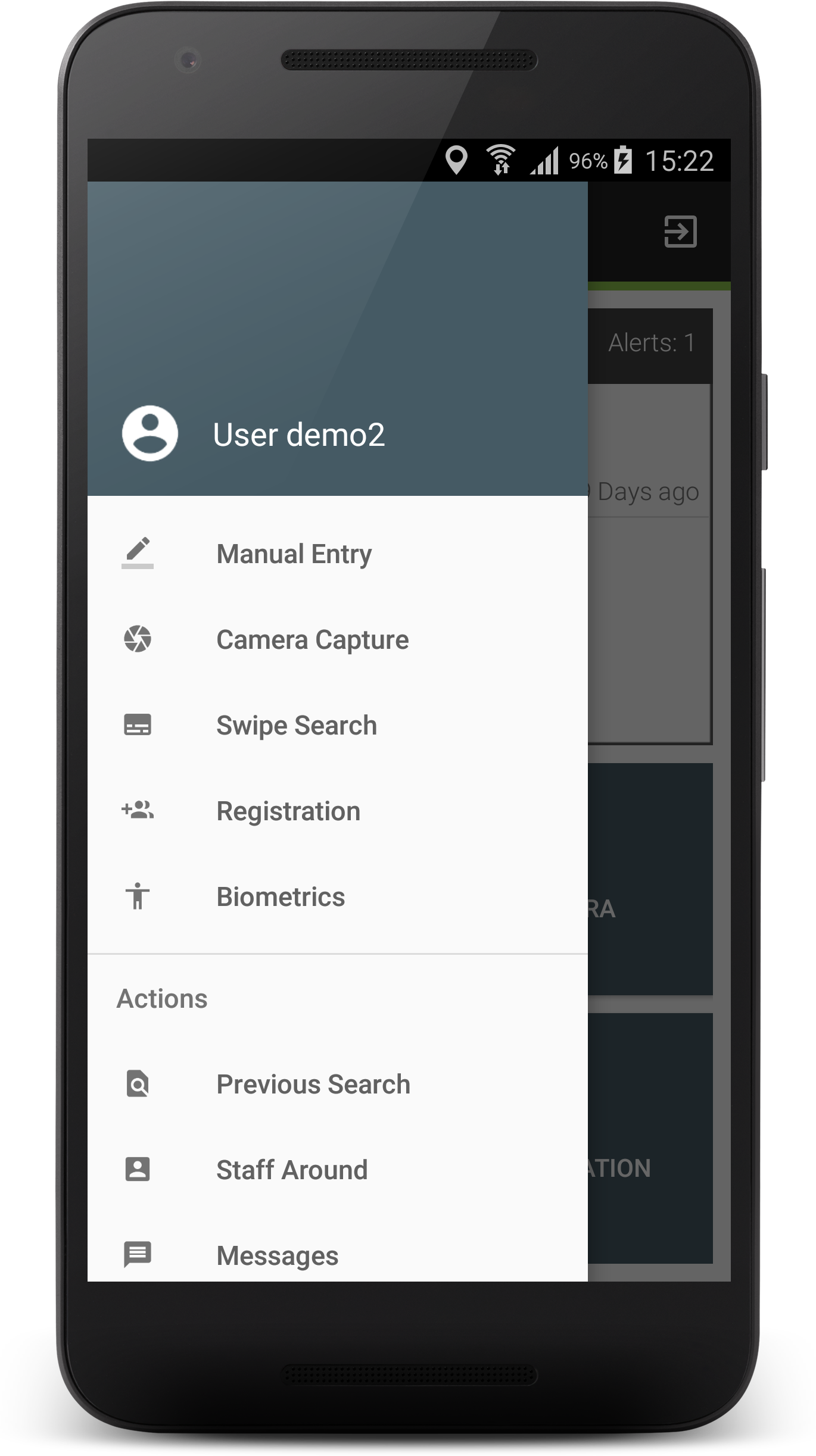 EdgeSecurity Can Also Provide
---
Processing and targeting capabilities
Continuous and effective operations in a range of environments, including airports, seaports and land border crossings as well as security checkpoints.
The facility to easily expand to handle staff and VIP access controls
Alert facility to identify travellers
Ensure Watch List, Visa details and Citizen data is available during processing at the primary and secondary lines of border control
Cross reference data to create profiles of travellers and reports against data sets, as well as cross-checking with Interpol's databases
EdgeSecurity Addon Modules
---
Fixed Control
Allows law enforcement officers to check, verify or register people at fixed Entry/Exit Points
Targeting & Analysis
In addition to Watch Listing, business rules can be used to target potential security threats that were previously unknown
Person Registration
The system can register people's biometric information, this includes facial and finger prints. This can be done using the mobile and fixed controls. This is ideal for asylum seekers or registering individuals in a controlled environment
Command & Control
Using the Operations Centre software and our dashboard technology, we can support a complete Command and Control centre
Advance Passenger Information
Can process advance passenger information (API) from carriers. The system also supports interactive API with full user configurable business rules
Operations Centre
Core software that can be installed on ruggedised field server enclosure, your servers in a data centre or we can securely host it in our resilient data centres
Mobile Scanning
Allows you to check or extend your border control to any location, this include random or areas of poor network coverage
Interpol Bridge
The system connects to Interpol to verify details against international watch lists
Event Control & VIP's
The system extends to EdgeSam which allows controls of events (Sports, Concerts, Exhibitions..etc). Providing additional security checks on staff, guests and your VIP's
Please contact us for a site reference, for more information or would like to see a live demonstration