Home Office Exit Checks
Delivering Border Security Innovation: Our Success Story with UK Home Office and Border Force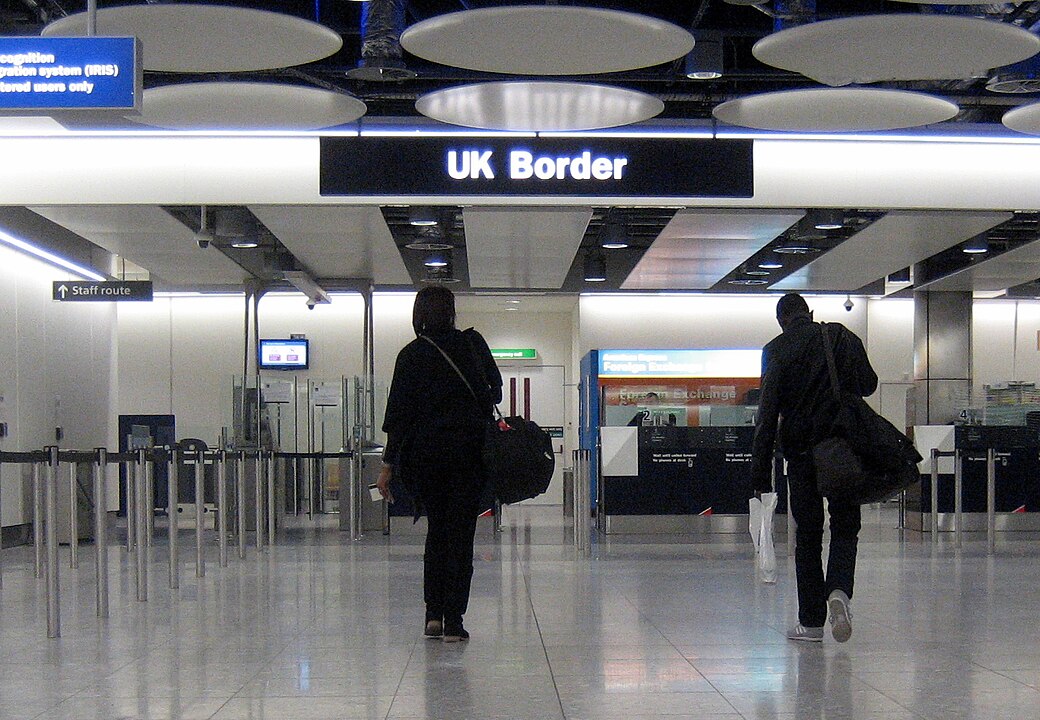 In an increasingly globalized world, the security and integrity of borders have become more crucial than ever before. At Mobile Edge UK, we understand the complexities and unique challenges involved in this sector. We have had the privilege of partnering with the UK Home Office and Border Force to bring innovative solutions that address these complexities, improving security while streamlining processes. Here's a highlight of our accomplishments:
1. Delivering the Exit Checks Programme
In collaboration with the UK Home Office and Border Force, Mobile Edge UK with Border-systems.com successfully delivered the ambitious Exit Checks Programme. This pioneering initiative was designed to monitor and control the flow of outgoing passengers from the UK, strengthening border security and improving data accuracy on individuals leaving the country.
2. Record Time Delivery
The Exit Checks Programme was a mammoth task that required careful planning, coordination, and execution. Despite a tight delivery window, our team managed to deliver the project on time, showcasing our agility, responsiveness, and commitment to our clients' needs. This achievement speaks volumes about our capability to handle large-scale, time-sensitive projects.
3. Commendation for our Mobile Technology
Our innovative use of mobile technology during the project earned us commendation from the Border Force. We developed a mobile application that seamlessly integrated with the Home Office's existing technology infrastructure, providing a comprehensive solution that improved border checks efficiency. Our mobile technology proved instrumental in the successful execution of the Exit Checks Programme.
4. Border Security Application Deployment
A central component of the project was our Border Security Application, deployed on Home Office devices. This powerful tool was used to scan passport data of outgoing passengers from the UK, tapping into both the physical passport data and the embedded chip data. The application enabled Border Force officers to perform quick, efficient, and secure checks, thus improving overall operational efficiency.
5. Fulfilling the Government's Promise
One of the key objectives of the Exit Checks Programme was to fulfill the government's promise of implementing comprehensive exit checks in the UK. With the successful delivery of the project, we not only achieved our immediate goal but also contributed significantly to the broader goal of enhancing the UK's border security.
In conclusion, our work with the UK Home Office and Border Force underscores our commitment to providing high-quality, reliable, and innovative solutions for border security. By harnessing cutting-edge technology, we have been able to address some of the most pressing challenges in the industry. We look forward to continuing our journey, offering groundbreaking solutions that ensure the integrity and security of borders across the globe.