Victoria Coach Station
Passenger Scanning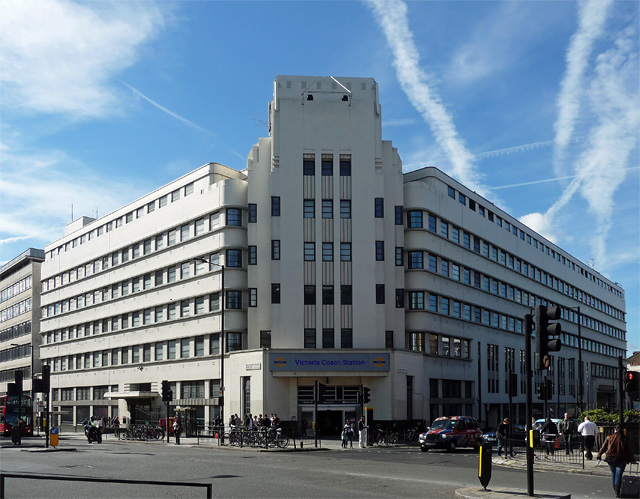 In response to a request from Counter Terrorism (CT) policing, our organisation was given the responsibility of developing a robust system to capture vital document details for passengers travelling with selected coach companies. This task was concentrated on the frequently used route from Victoria to various European destinations via the significant hub of Dover. The unique challenge of this project necessitated a balance between the efficiency of information collection, maintenance of passenger convenience, and strict adherence to security protocols.
To facilitate this operation, we deployed advanced technology enabling the seamless collection of Advance Passenger Information (API) data. This data, encompassing key details such as travel documents and itinerary information, was then transmitted directly to the National Border Targeting Centre. This data offered a wealth of actionable insights, providing law enforcement with a clearer picture of the passengers in transit and enhancing their capability to detect and manage potential security risks.
In response to this input, police officers could strategically select targets for appropriate action. This proactive approach, driven by the rich flow of API data, allowed for interventions to be precise and calculated, maximising the efficiency and effectiveness of law enforcement activities.
This strategic initiative was rolled out over a significant period of six months. Throughout this time, the system we developed consistently provided advance notice of individuals travelling. This mechanism meant that individuals presenting a potential risk to the UK could be identified early. Early identification, coupled with the capability to act swiftly, gave law enforcement the advantage of preemptive action to mitigate potential threats.
Crucially, the process was designed to have minimal impact on the remaining passengers. Whenever it was necessary to remove an individual from a coach, the operation was executed in a way that did not disrupt the travel plans of the other passengers. In this way, the system ensured the safety of the travelling public without compromising their comfort or infringing on their rights.
This case study demonstrates our commitment to creating and implementing intelligent, effective systems that contribute to national security while respecting the rights and experiences of everyday citizens. It underlines the power of well-managed data in transforming law enforcement operations, making them more effective, efficient, and respectful of public experiences.