Home Office Border Force
Parcel Scanning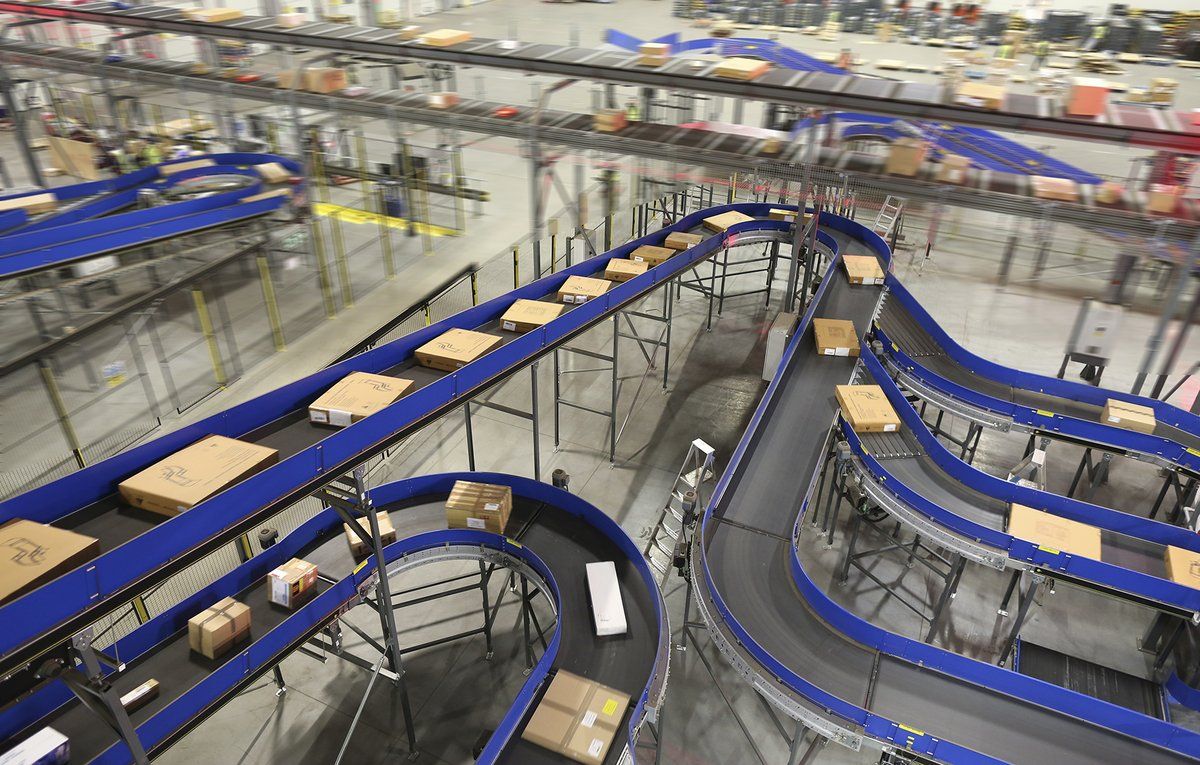 When the Home Office Border Force identified a pressing need for innovative solutions to detect illicit parcels entering the United Kingdom, they sought a partner that could offer both technological prowess and strategic insight. Understanding our reputation for delivering on such complex, high-stakes projects, they turned to our organisation for a viable, future-proof solution.
In the face of this daunting challenge, we rose to the occasion by developing a comprehensive proof of concept rooted in Artificial Intelligence (AI). Our team leveraged the transformative power of AI, integrating it with specific business rules and regulations set out by the Home Office Border Force. This blend of advanced technology and comprehensive compliance parameters underpinned a system designed not only to fulfil the current needs but also capable of evolving with future demands.
Our solution was crafted with meticulous attention to detail, ensuring the technology not only detected but also effectively differentiated illicit parcels from regular cargo. By harnessing the power of AI, we significantly amplified the capacity to identify these illicit items, streamlining the process while simultaneously increasing its accuracy.
Upon implementation, the effectiveness of our technology was promptly and conclusively demonstrated. The rate at which illicit parcels were identified and intercepted saw a remarkable improvement. But the success of our system wasn't only reflected in the sheer numbers; it was also apparent in the enhanced operational efficiency of the Home Office Border Force. The officers were now able to focus their resources and energy more precisely, thereby significantly boosting overall productivity and effectiveness.
Through this project, we reaffirmed our position at the forefront of innovative solutions for complex challenges. We didn't merely meet the expectations set forth by the Home Office Border Force; we exceeded them, delivering a proof of concept that revolutionised their parcel screening process. This case study exemplifies our commitment to harnessing cutting-edge technology like AI to create transformative solutions, particularly in critical areas like national security. It demonstrates our dedication to improving operational efficiency while maintaining strict adherence to compliance rules and regulations.