We currently work and have a track record working with UK HMG.  We are currently on a number of commercial frameworks that make it easy for HMG customers to procure Digital Specialists to whole Agile teams. We can also provide the software frameworks and hosting to accelerate your solution and reduce costs. See Business Services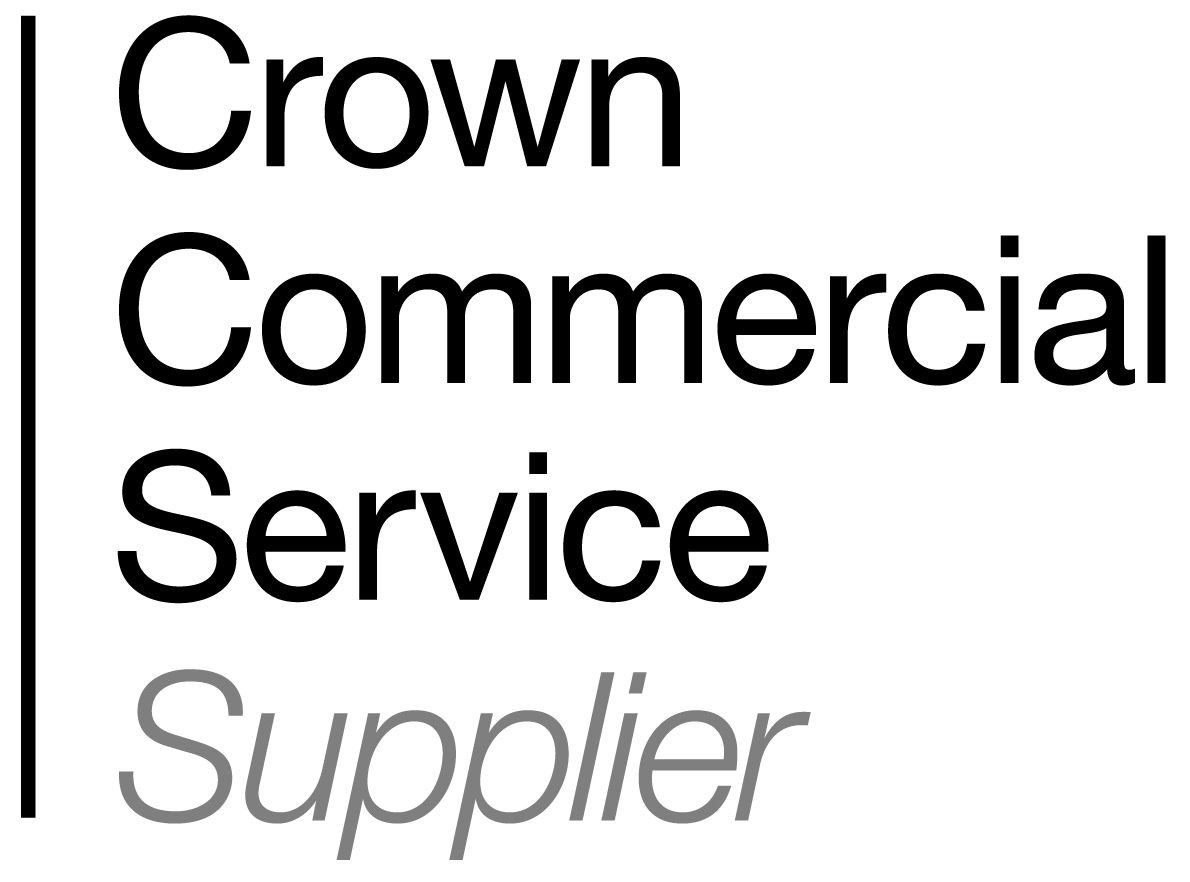 Digital Marketplace
---
The Digital Marketplace helps public sector customers to buy, design, build and deliver digital services using an agile approach and using our G-Cloud Services:
Our Software as a Service EdgeFramework include the following modules:
EdgeSecurity - Modular Border Security and registration Service, Counter Terrorist Policing, sharing secure documents, geo-fencing, video and secure messaging.
EdgeCRM - Customer Relationship Manager.
EdgeDashboards - Provides Command and Control displays.
EdgeEvents - Security for public events.
EdgePortal - Secure, self service, multi-tenant portals to share secure information to your customers.
---
G-Cloud 10
---
The G-Cloud framework allows customers to choose and purchase cloud services using our Edge Products, which can then be configured to your requirements using our product specialists. The framework is for commodity based, pay-as-you go services.
---